Big Beat Music Annual Showcase
Our Annual Showcase isn't your everyday recital!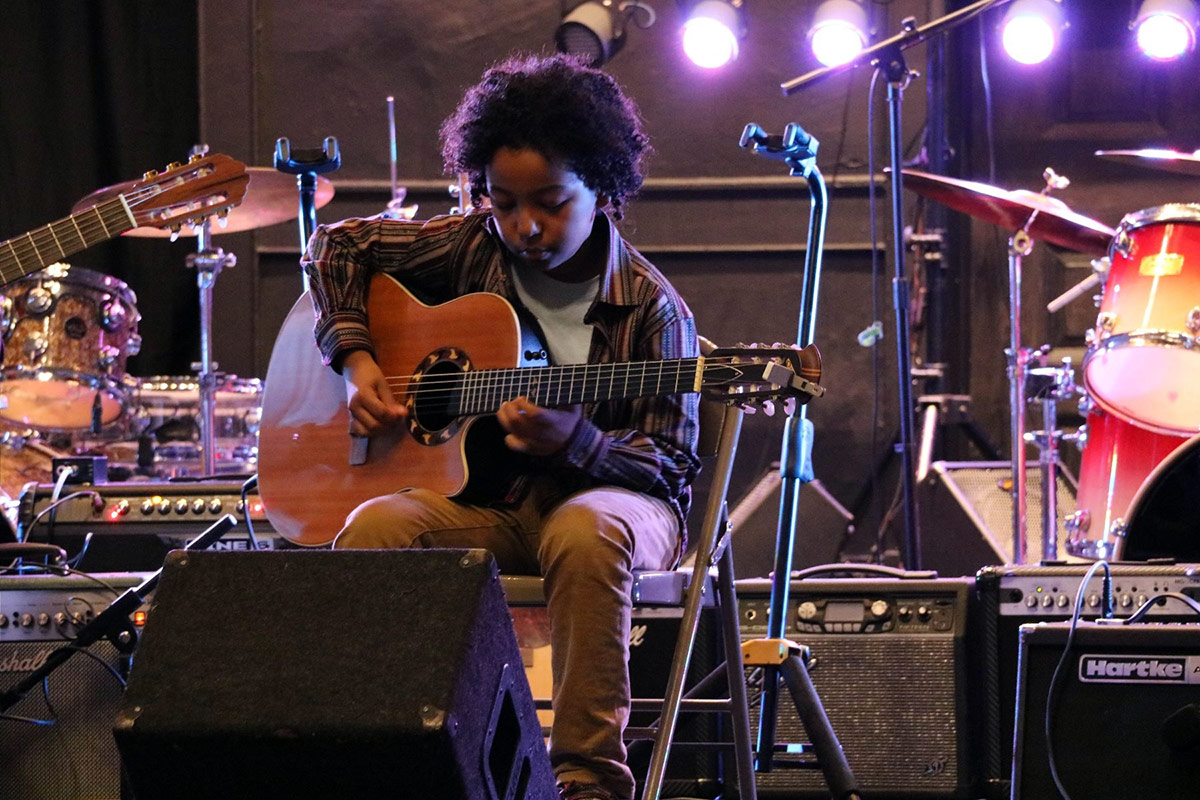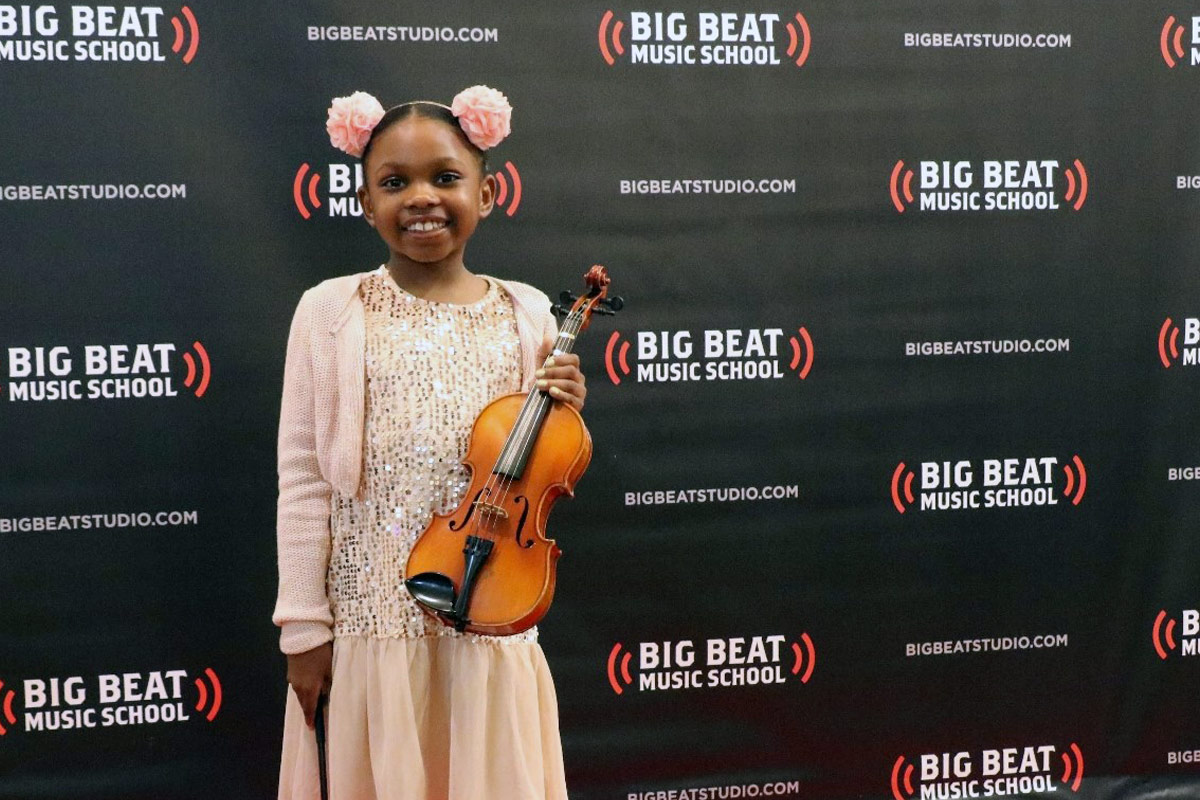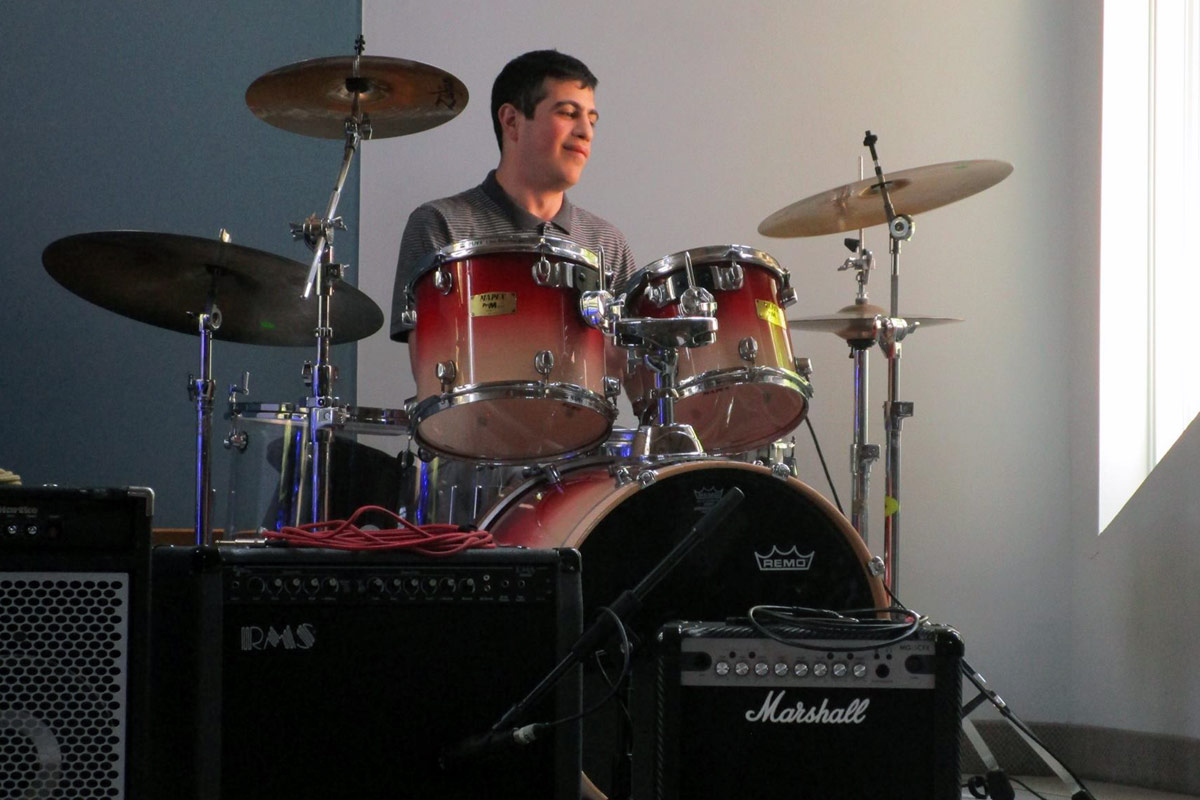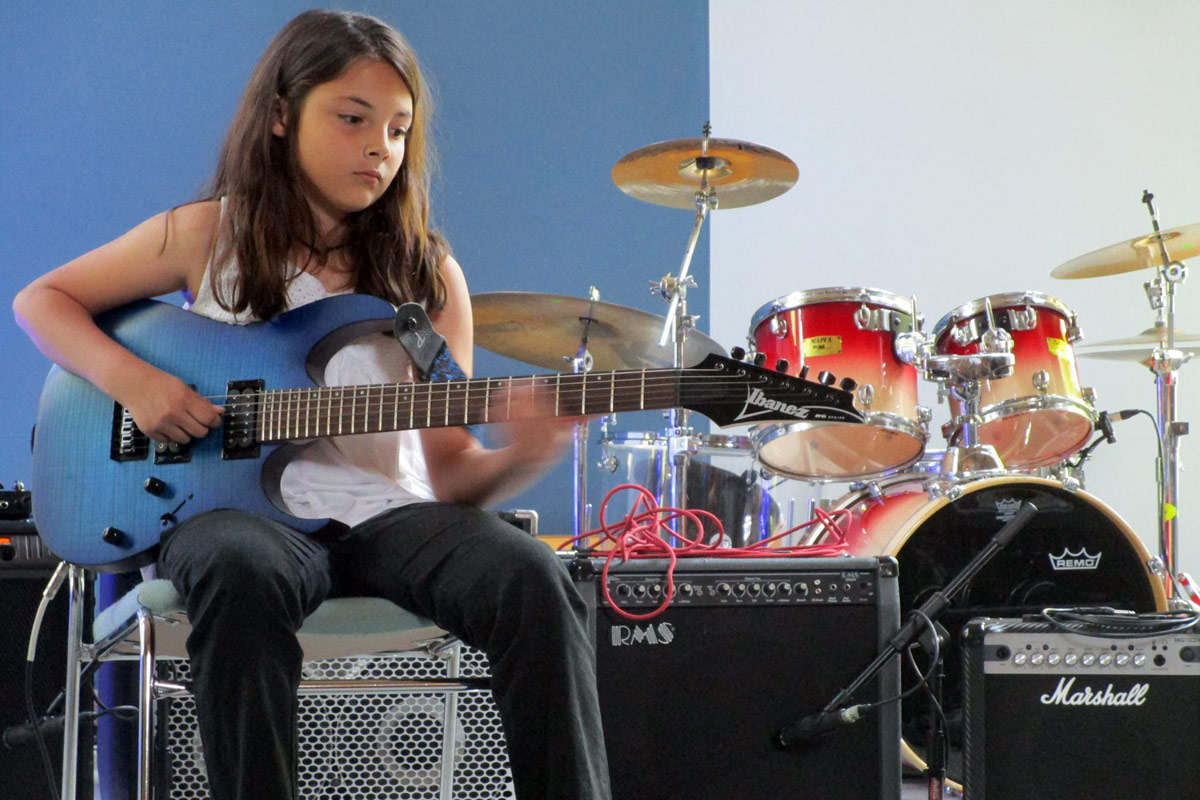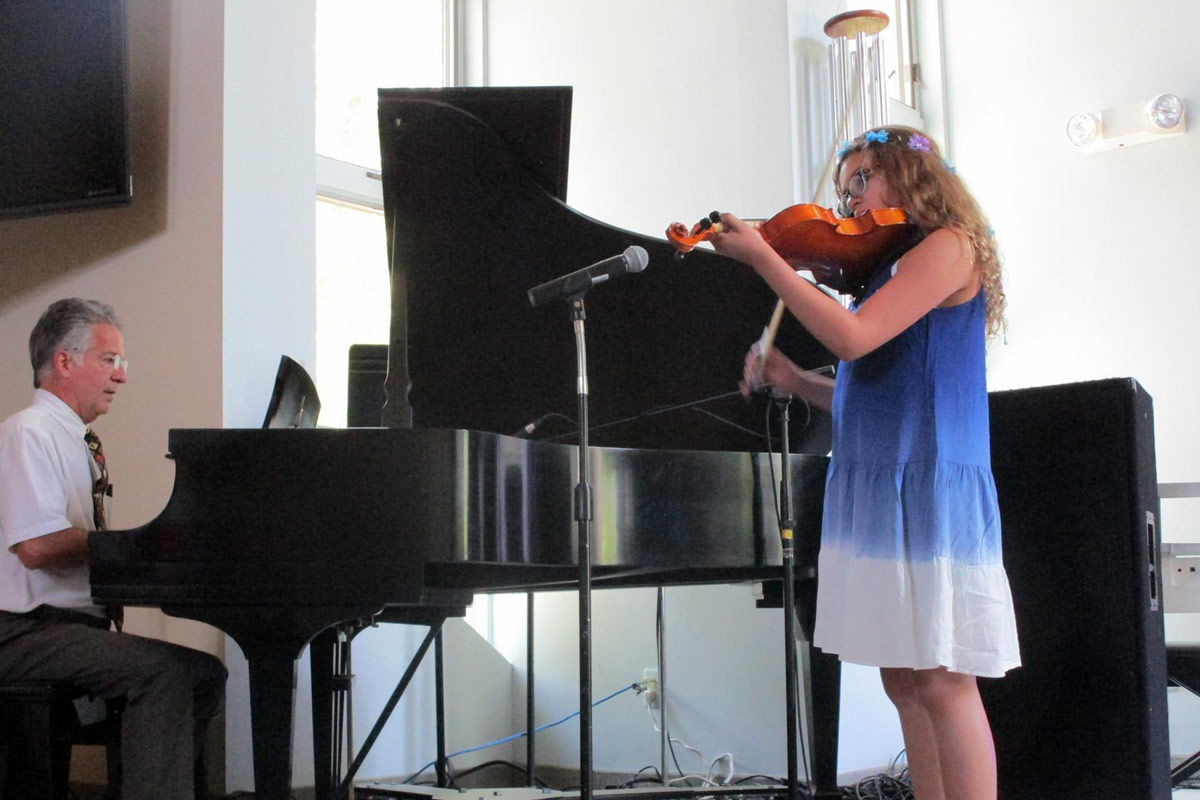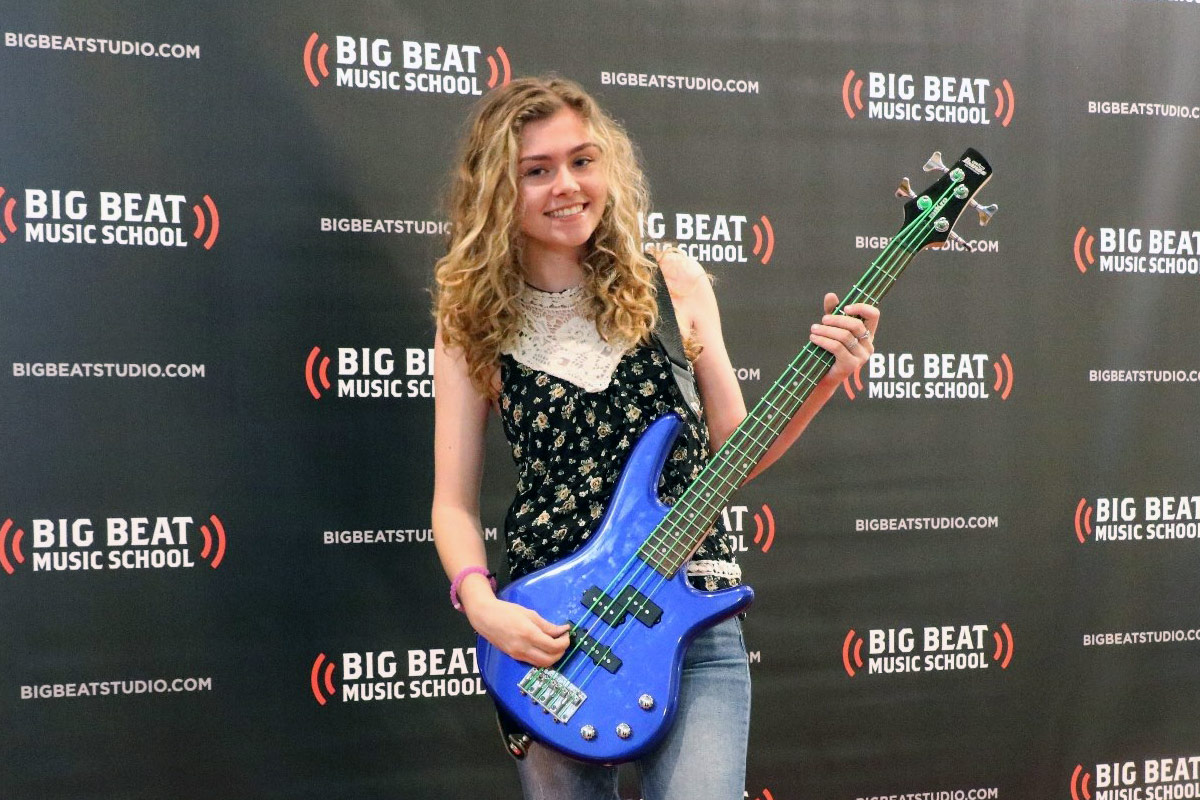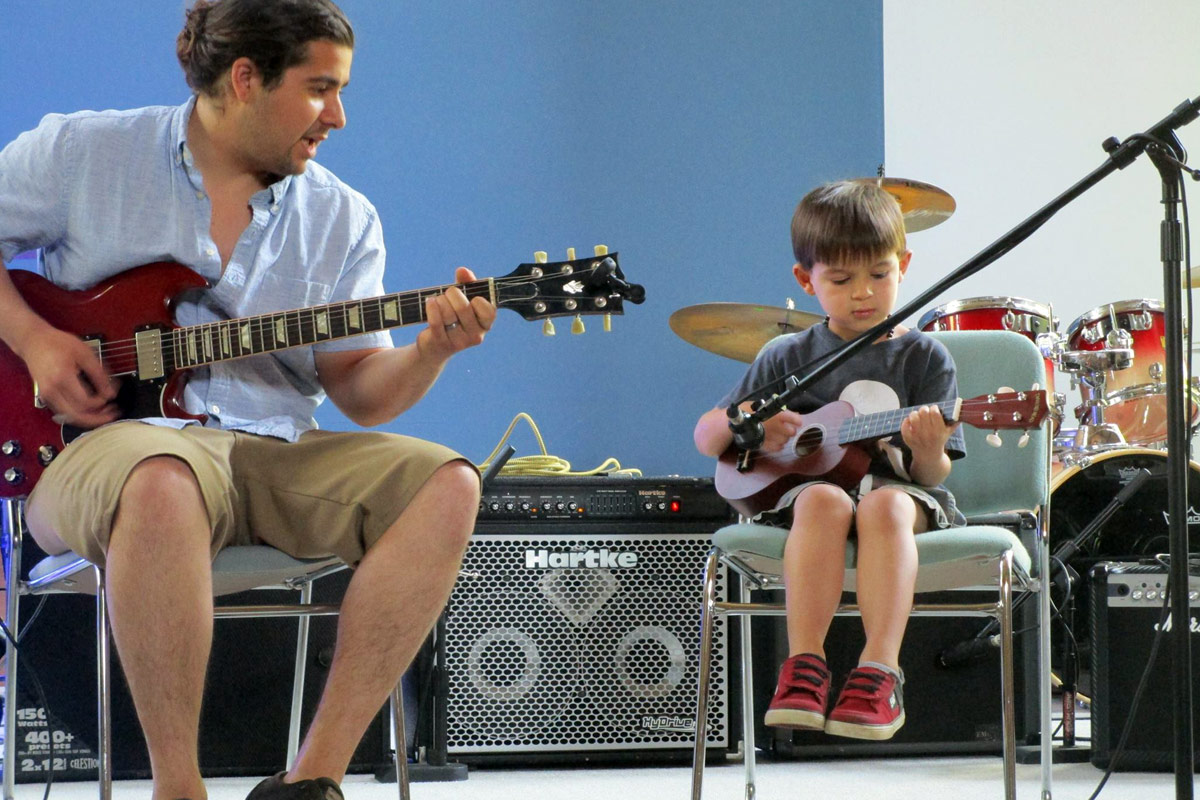 We are the only music school in Monmouth County that offers a one of a kind Music Spectacular Showcase and modern rock recitals. Every parent wants to know how their child is doing and if they are really progressing. The best way for a parent to understand if their investment in lessons is really worth it, is to have their child participate in a recital.

Many of our students choose to perform in our one of a kind Spectacular Showcase or modern rock recital with professional sound, lights, and video. We also host a rock band showcase three times a year, which gives your child the opportunity to play with a live rock band!
Our showcase isn't your everyday recital. We fill the venue with family and friends, and give our students the opportunity to show everyone what they have been working on during their lessons. Over the years, we have created a professional environment that included stage lights, costumes, and even an appearance from Captain America!
We provide our students with most everything they need to help them with their performance experience. This includes help from our instructors to prepare the student's song choice and supplying musical equipment needed for the day of the showcase. (Wireless microphones, guitar amps, a piano, drum kits, etc.)
2018 Big Beat Showcase
Videos from 3 different Shows during Big Beat Music's 2018 Showcase!